Great News for Chocolate Lovers!
We'll be at the Salt Lake Family Christmas Gift Show November 9th through 11th, 2012!
We'll be sharing our great products with families from around the Salt Lake County and surrounding area's! Come try our Serendipity Mints – Chocolate Layered Mints both Dark and Milk, and our Peppermint Bark! Free samples will be at our booth!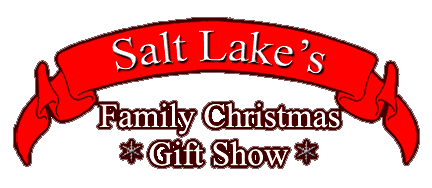 Sandy Expo Center 9575 S State Street Sandy, UT 84070
Look for our products online today at our Candy Store!